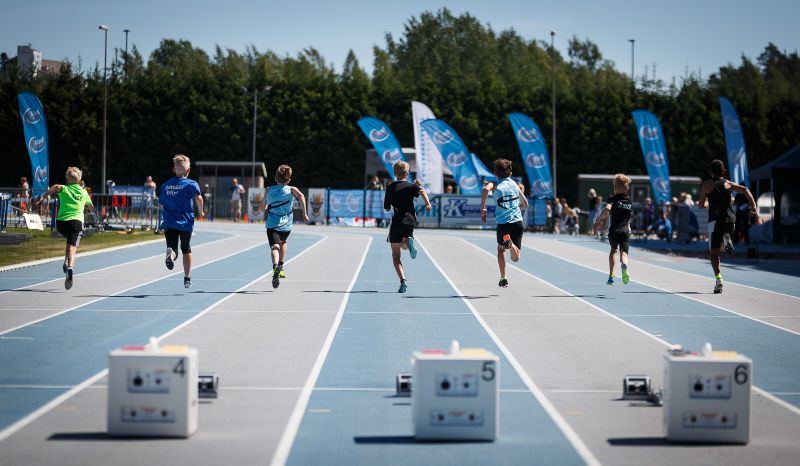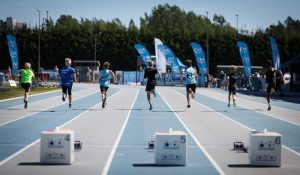 Youth Athletics Games (YAG) have been moved to a new date. Originally this major event of young track and field athletes was supposed to be in mid june, but because of the coranavirus, new date is 31.7.-2.8.2020. Location will be as originally planned, Lappeenranta.
– Arrangements for the competition will continue towards the turn of July-August. Naturally, we constantly follow the decisions and instructions that come from the authorities, says Piia Jäntti project manager (SUL).
Registration fees (YAG game packages) will be automatically updated for the new event dates.
– If there's a clear inconvenience with new event dates, we will return the package price minus 10€ commission fee, says Jäntti.
Hotels booked from YAG website can be canceled free of charge until 25.4. Reservation is possible to postpone until 25.4. If the hotel availability is invalid, payment will be refunded.
Price levels and final registration day will be change as follows:
First price level expires 12.6.
Second price level expires 19.7.
Relay teams final registration day will be 23.7.
Last year YAG was held in Lahti, where 1700 young athletes took part.
For more information:
Salli Kirvesmies
Competitionsecretary
Youth Athletics Games
046 922 2808